Meet Our Management Team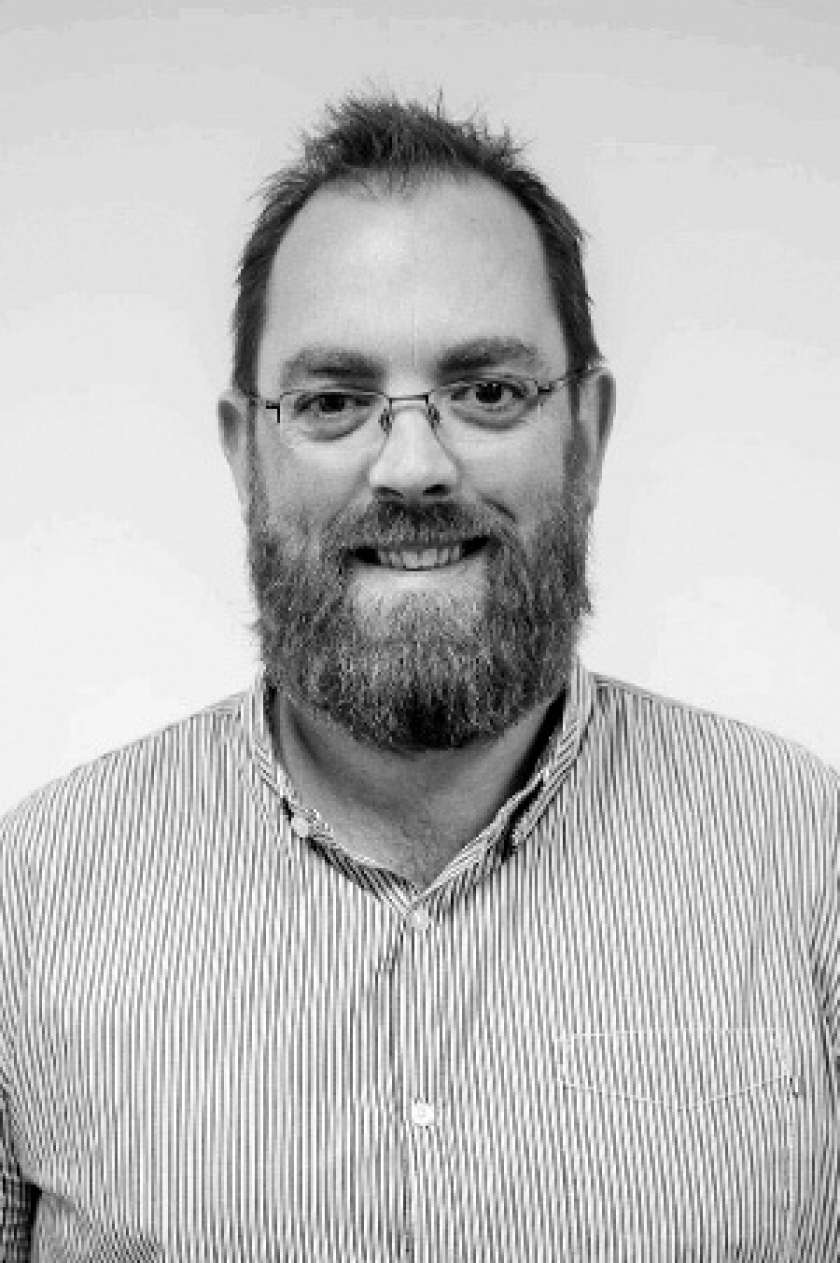 Simon Massey
Operations Manager
Simon joined RED Appointments in October 2018 and was quickly promoted to Team Leader of the Mechanical Division. Simon is a highly capable mechanical recruiter with over 6 years experience within the industry. Simon worked for the Chandler Macleod Group for 6 years, initially as a permanent recruiter and then for the remaining 4 years as a trade recruiter. With strong capability and understanding of mechanical trades, our team is moving from strength to strength.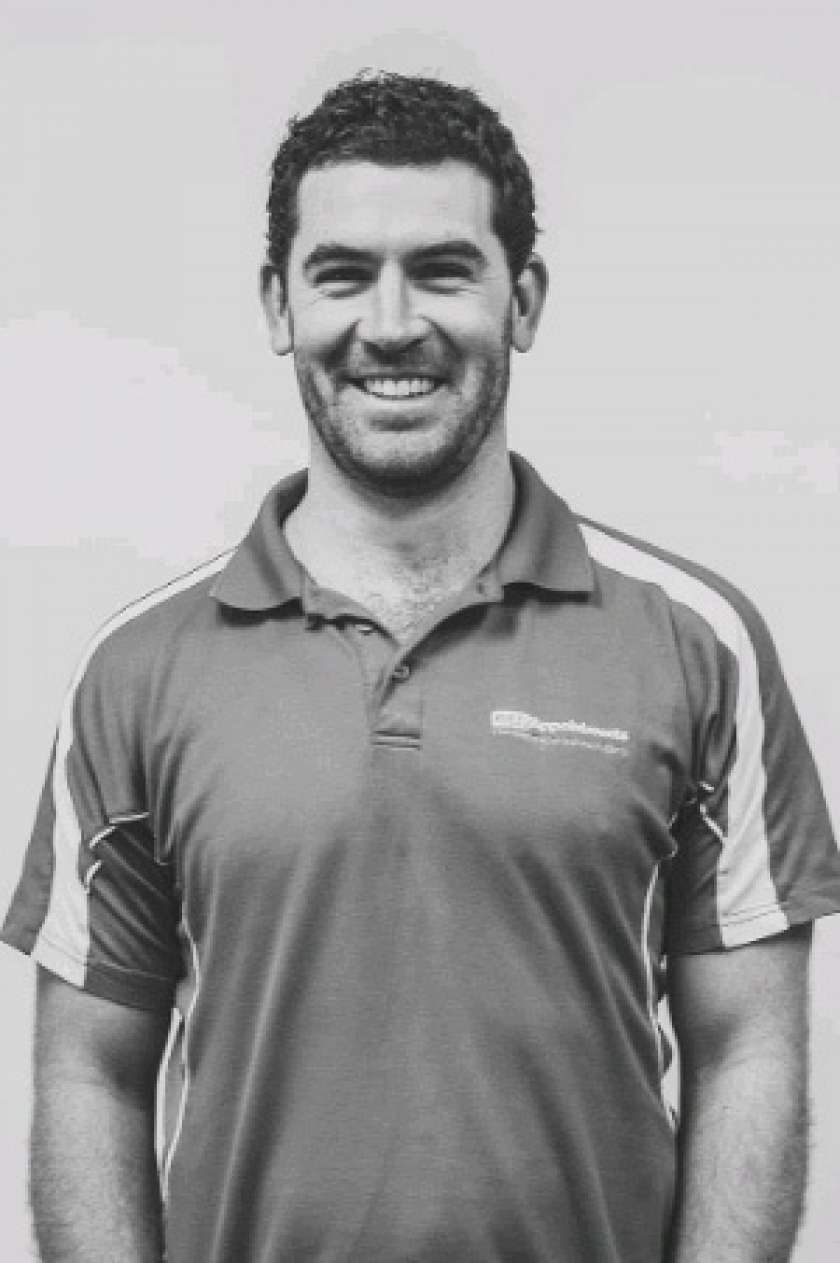 James Francisco
Senior Recruitment Manager
James has been with RED Appointments for nearly 2 years. Prior to joining RED, James was an electrician with Nilsen Group and Deacon Industries. James has both Industrial and Commercial electrical experience as a tradesman and brings first hand technical knowledge to RED Appointments which builds credibility with clients and candidates alike.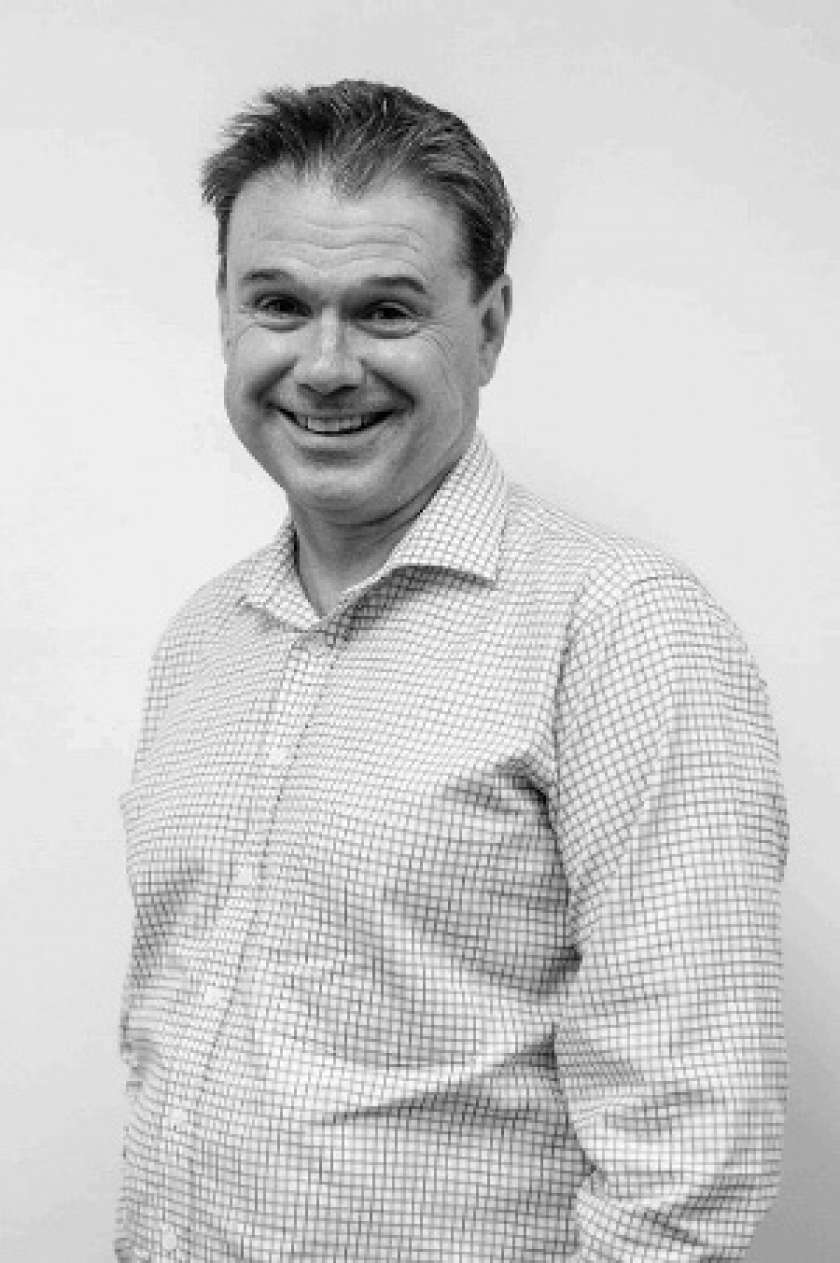 Stephen Hall
General Manager, SA
Since joining RED Appointments in February 2018, Steve has overseen the responsibility of a high-performance team. Steve brings over 16 years of recruitment experience to his role which includes 7 years in a business development role with Forstaff, building a blue-collar business and 7 years as Metropolitan Manager with Chandler Macleod. Steve has a thorough understanding of blue-collar IR and HR legislation and staff management.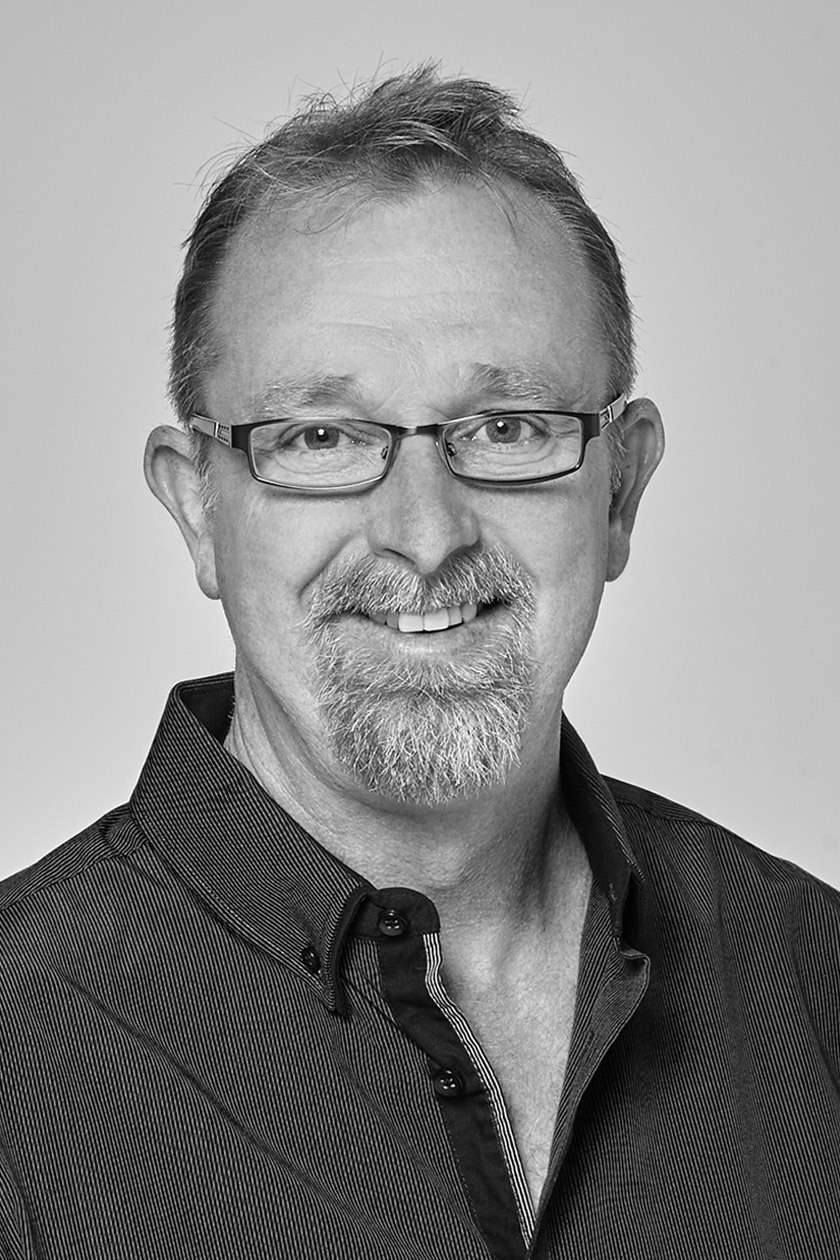 David O'Callaghan
Managing Director, NT
Having held senior positions in the private sector, David has extensive experience in recruitment, human resource management, workforce solutions, corporate services and general management. Most recently he was the Group Corporate Services Manager for the Halikos Group and prior to that held the positions of Northern Territory General Manager for the Chandler Macleod Group and General Manager of All Financial Services.

David has a strong commitment to partnering with clients and working collaboratively to assist in achieving their business goals. David was a previously Elected Member of the Chamber of Commerce Top End Executive Committee and Department of Education Advisory Council.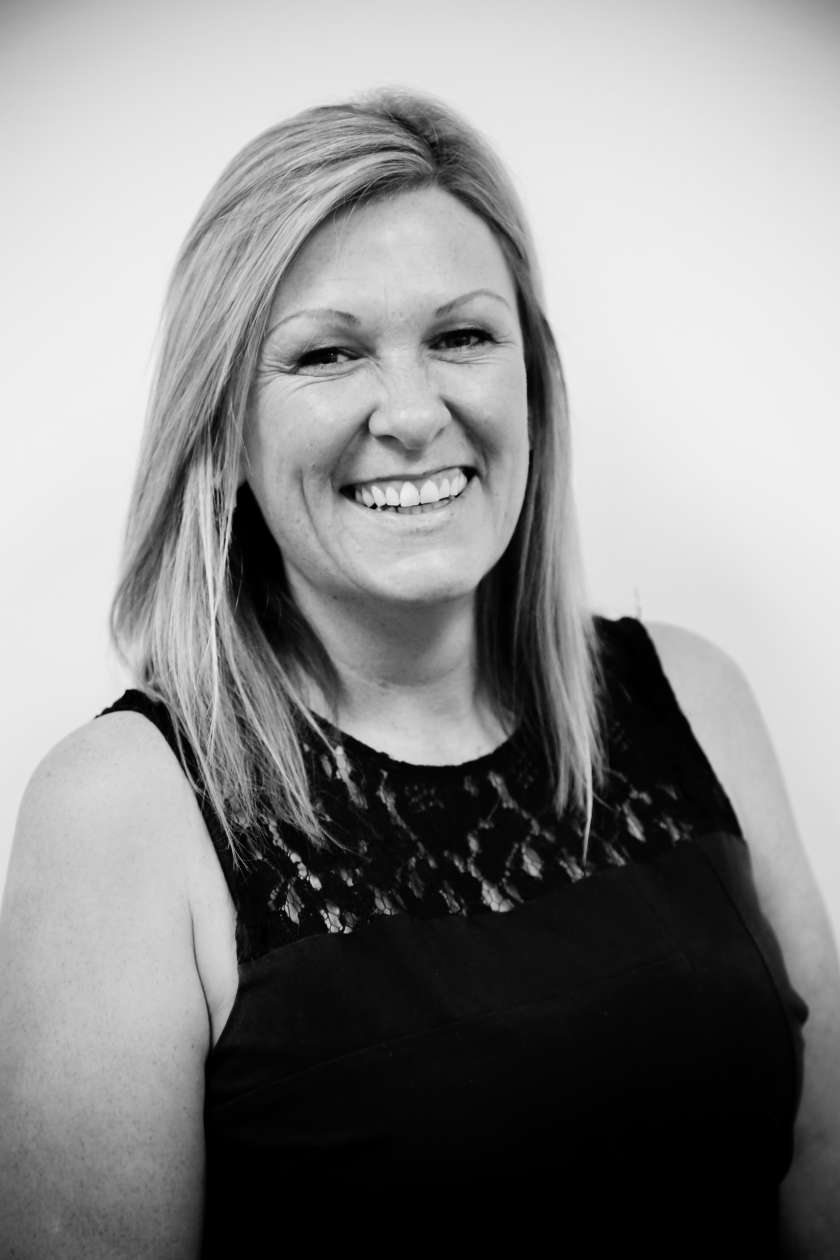 Kerry Pimm
Co-Owner, Founder
Kerry cut her teeth in the tough, demanding world of the teleco industry working in an outbound call centre and progressing to General Manager of Optus Business Direct.
Kerry was incredibly motivated and benefited immensely from the opportunities presented by such a large company and won many awards along the way. She experienced immense pride from coaching and mentoring sales people to success.
Kerry's introduction to the recruitment industry was with Recruitco in 2007, as General Manager of Corporate Services, a position she held for two years.
Kerry is the founder of RED Appointments, which she began as a sole trader out of a serviced office in Adelaide in July 2009. She founded the company to provide clients with a complete people solution offering to their business. This was the start of the journey to build RED Appointments into a multi-dimensional Human Resource and Recruitment Agency trading across all States and Territories of Australia.
Kerry's thoughts on success are a blend of initiative, vision, work ethic, and a strong desire to do whatever it takes to be successful.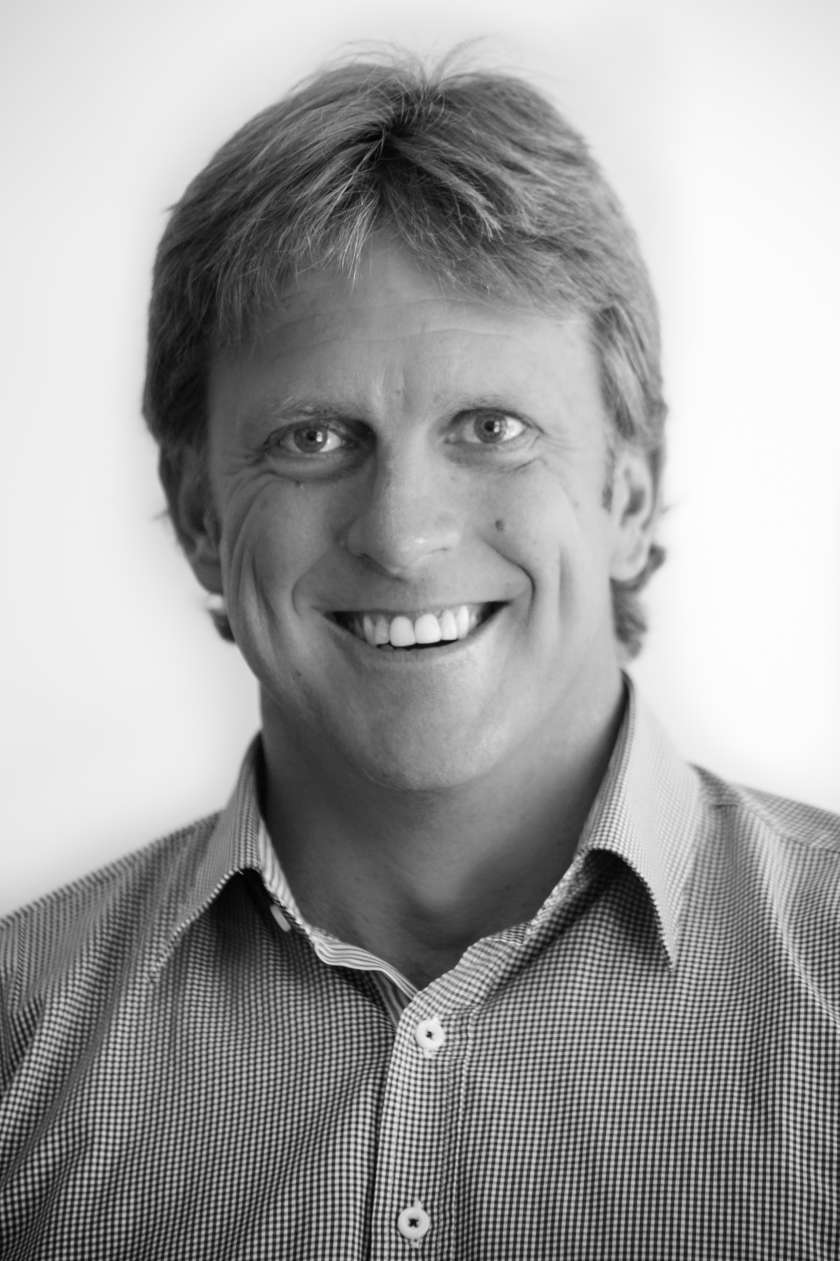 Simon Luhrs
Co-Owner, Director
Simon's AFL career brought him from the Brisbane Bears to Adelaide in 1993 at the age of 23. After completing his football career with Centrals in the SANFL, Simon turned his focus to the commercial interests he had been nurturing since his arrival in South Australia.
He founded and co-owned an Adelaide-based recruitment agency which he grew from a start-up to a $12 million company within 8 years. He sold his share in the business in 2009 and in July 2010 he joined Kerry Pimm at RED Appointments as Commercial Director, helping Kerry create scale and capability.
Simon brings a wealth of experience and recruitment knowledge across the finance, marketing, legal, insurance and sales fields and broader business operations. Simon focuses on driving RED's growth and helping build a very successful team.